I must say, ever since I downloaded
Instagram
I feel kind of
awesome
at this whole photography thing... almost to the point where it makes me question whether I should have a DSLR on my Christmas list this year.
OK... not that awesome, but the power of filters has really made it's mark on our generation, don't you think?
It's easy to believe you've got mad "skills that kills" behind that touch of your phone screen... but, photography isn't all about choosing a filter - it's an art, a science even, and much more complicated than us Instagrammers realize.
So ya know what I thought? How about we get a pro photographer up in here to give us the deets on what's better - an iPhone camera or that shiny new DSLR? Hmmm...
I'm going to let Kylie from
k&camera
take it away from here....
oh heyyy kv confession-ers!
i'm a full-time student/part-time photographer in good ol' nebraska.
i've got a bloggy called k&camera -
go check it out
!
sometimes i cuss.
sometimes i only post pictures of husker football.
sometimes
i have no consideration for grammar.
anyway, i'm going to chit-chat with you about a verrrry important subject.
phone photography.
in june, i joined the iphone bandwagon, and to be honest,
i've loved every minute of it...
EXCEPT for the fact that i find it excusable to use my phone instead of my camera.
i own 4 really nice cameras, people. FOUR!
i'm a
photographer
for pete's sake.
why do i settle for lesser quality?
i'll tell you why - c o n v e n i e n c e.
do you know how easy it is to swipe my thumb upwards and instantly have a camera?
suuuper easy.
do you know how hard it is to go up to my room and grab my DSLR out of my camera bag?
okay, yeah...
not so hard.
but still!
let's go through some pros and cons of phone photography...
THE GREAT DEBATE:
iPhone vs. DSLR
PROS:
-easy/convenient
-super portable camera
-camera is with me at all times
-uh, instagram... HELLO. (and uploading to other social media outlets)
CONS:
-quality isn't as good as my "real" cameras
-lack of photoshop... (i'm kind of an adobe creative suite junkie... don't judge me!)
-can't change my aperture
-can't change my shutter speed
-can't change my ISO
let's take a little looksey at the difference:
(my room was really dark, so the bottom picture more accurately describes my desk!)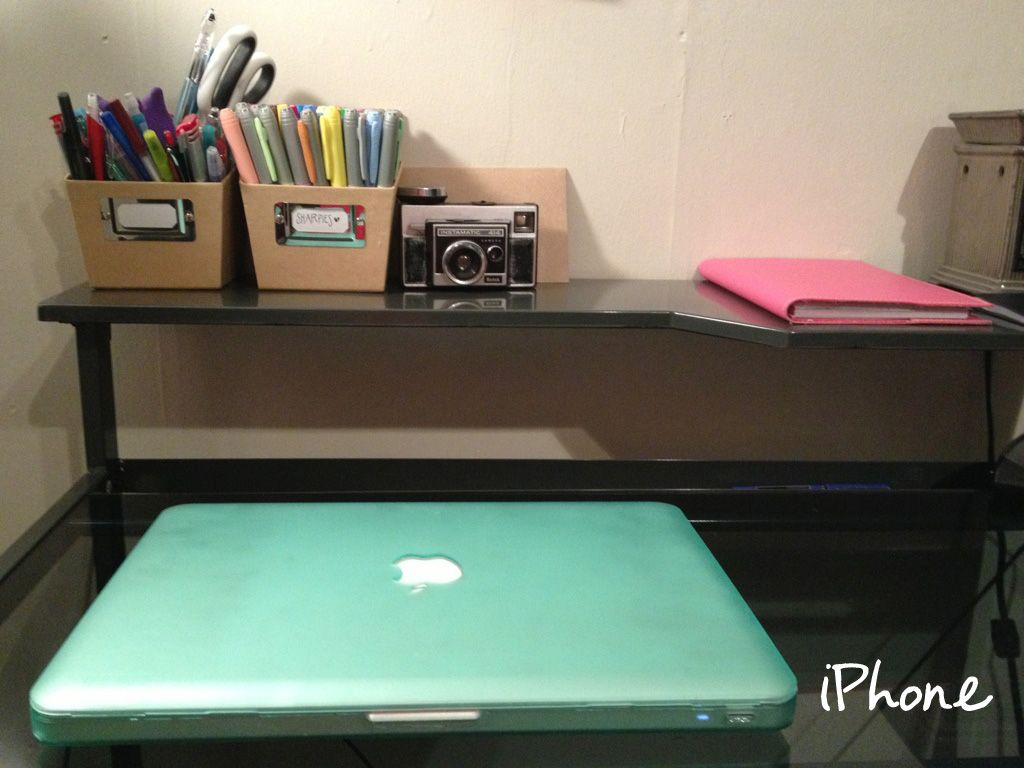 so sad.
don't get me wrong, i looove me some
instagrammin'
.
one time,
i posted about my favorite photo-editing apps
.
some of them are free, some of them are not.
i do have some good news, though!
one lucky reader will be able to sleep peacefully at night,
knowing that their phone photos are in good shape -
because i'm giving away
a
gift card to iTunes
to get yourself a photo-editing app.
you're right, i'll never know if you use it towards
the N*SYNC Christmas album
some sweet jams...
but please don't tell me - i'd really like to sleep peacefully at night,
knowing that i've saved one soul from phone-photo-catastrophe.
also - i'm giving away an
advertising package
!
free large ad space on my bloggy with a custom designed button!
that's right. a free custom button, free ad space, and free iTunes muuuulah.
twenty-five dolla-dolla bills towards iTunes, to be exact.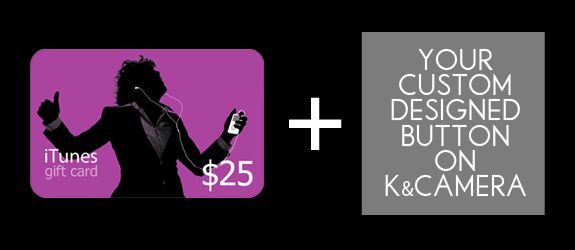 OPEN INTERNATIONALLY!